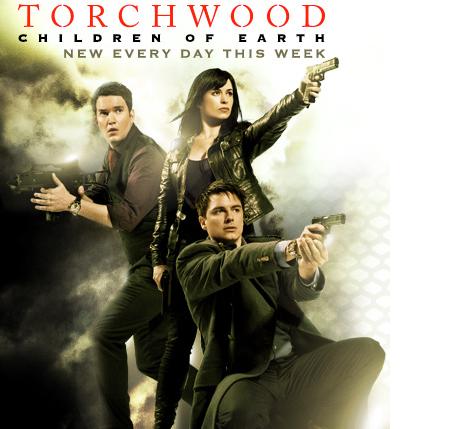 Bonus episode discussing Torchwood:Children of Earth Day Three.
Episode hosted by Wendy Hembrock, Brent Barrett and Kevin Bachelder. Recorded on 7/19/09.
Join in the forum discussion here.
Read Kevin's episode review here.
Edited by Brent Barrett.
Theme song graciously provided by Beatnik Turtle.
For more Torchwood: Children of Earth discussions you can check out the special episode that Brad and Podculture gang recorded.  You can find it here
.
You can listen to the episode now by using the 'Play' button below.
Podcast: Play in new window | Download
Subscribe: Apple Podcasts | Android | Google Podcasts | RSS