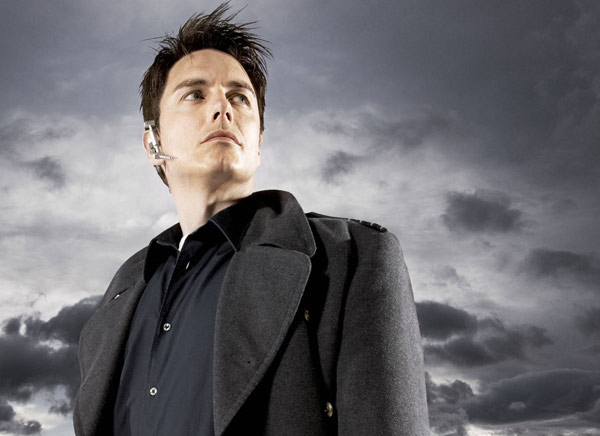 Bonus episode discussing Torchwood:Children of Earth Day Five.
Episode hosted by Brent Barrett, Kevin Bachelder and Wendy Hembrock. Recorded on 7/19/09.
Join in the forum discussion here.
Read Kevin's episode review here.
Edited by Brent Barrett.
Theme song graciously provided by Beatnik Turtle.
You can listen to the episode now by using the 'Play' button below.
Podcast: Play in new window | Download
Subscribe: Apple Podcasts | Android | Google Podcasts | RSS