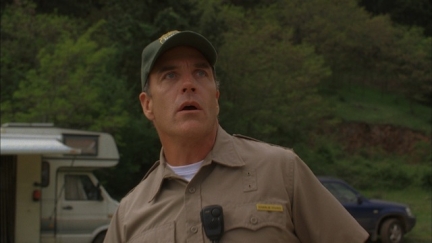 It's disaster movie time and we have Kevin, Jessa from GoodToBeAGeek.com and Christopher from Jonja.net discussing "Super Eruption".
You can listen to the episode now by using the 'Play' button below or follow the break for more detailed show notes.

Items mentioned in this episode:
You can learn more about our upcoming Vintage series of Saturday B Movie Reel podcasts by checking out this blog post and forum thread.
For additional information about this movie:
IMDB.com Page
Syfy Original Movie Page
Ratings: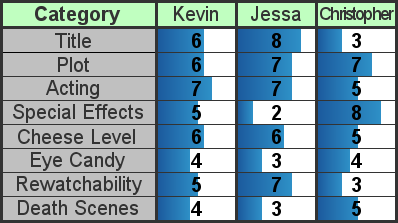 Feel free to post your ratings as a comment below or join in on the discussion on our forum.
Podcast: Play in new window | Download
Subscribe: Google Podcasts | RSS