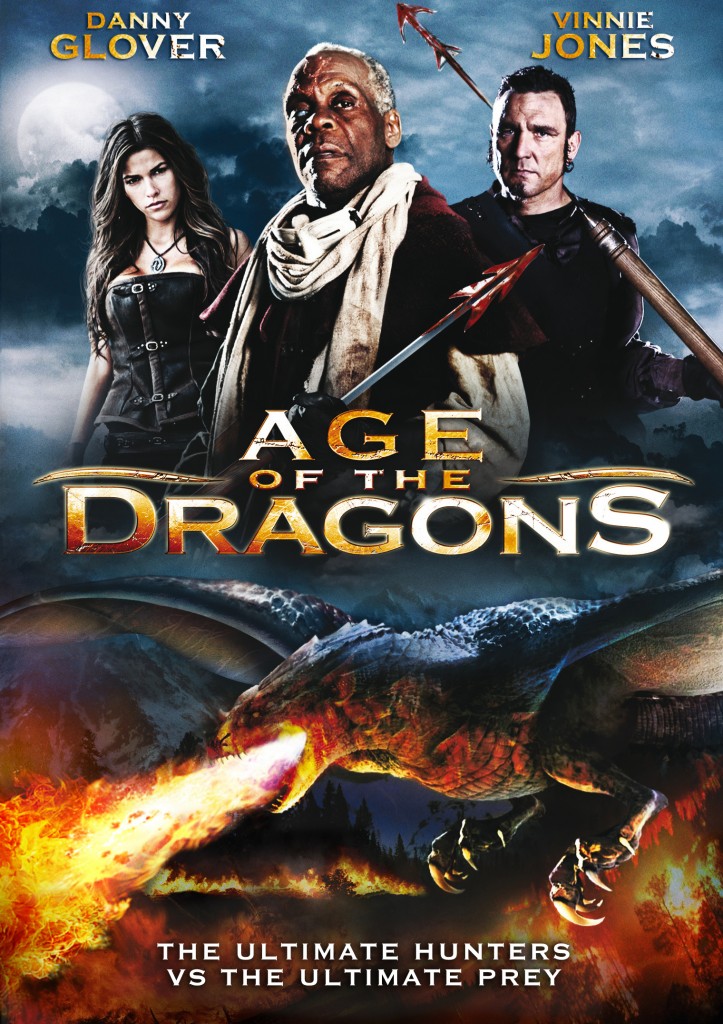 We've got an interesting fantasy title coming up from Syfy. Age of the Dragons premieres on July 30th.
Here's the brief description…
Danny Glover stars in Age of the Dragons. Captain Ahab's (Glover) obsession to seek revenge on a Great White Dragon that once slaughtered his family drives him, his crew and his adoptive daughter into the heart of danger. Once in the White Dragon's lair, Ahab must battle the monster, confront a mutinous crew and reclaim the love of his daughter. The movie, a production of Koan, Inc., also stars Vinnie Jones(Swordfish, The Cape).
Video preview link below…