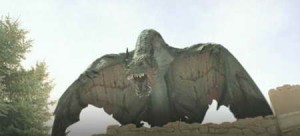 We're going back to a time of winged beasts, notice how we didn't say dragons…more info on that in the podcast, as Kevin and Christine from MI discuss 'Jabberwock'.
You can listen to the episode now by using the 'Play' button below or follow the break for more detailed show notes.

For additional information about this movie:
IMDB.com Page
Syfy Original Movie Page
Ratings: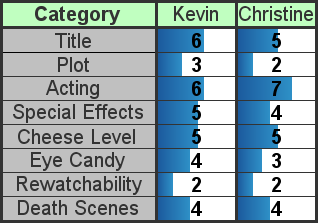 Feel free to post your ratings as a comment below or join in on the discussion on our forum.
Podcast: Play in new window | Download
Subscribe: Google Podcasts | RSS