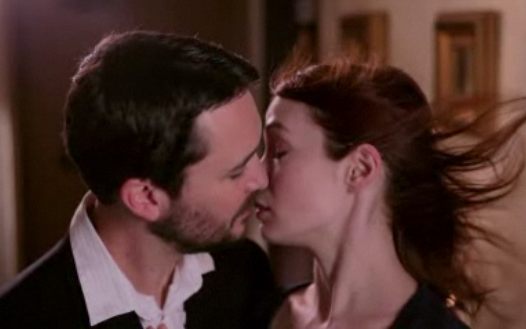 WaterCooler
Quick Reviews:
– 8/28 Persons Unknown 1.12 and 1.13 (series finale)
– 8/29 True Blood 3.11 Fresh Blood
– 8/31 Warehouse 13 2.9 Vendetta
– 8/31 The Guild 4.07 Awkward Birthday
– 9/2 Futurama 7.12 The Mutants are Revolting
'Doctor Who' To Split Sixth Season
Terra Nova casting news
BBC has new supernatural drama "Touch"
Ron Moore doing a Harry Potter-type show for NBC?
The Sandman comics for TV
Two unaired episodes of Better Off Ted now available on iTunes and NetFlix
SyFy miniseries Neverland (Peter Pan adaptation)
True Blood in Spike's Scream 2010 Award nominations
Doctor Who wins 4th Hugo Award
BBC to launch commercial global iPlayer
How to get into 20 classic SF shows
Tuner Minute: Bizarre Love Triangle. Join in the forum discussion here.
Back Porch:
26:10 – Warehouse 13
33:50 – The Guild
39:46 – What Kim Watches (many shows mentioned)
Episode #98 hosted by Brent Barrett and Kimberly Thompson. Recorded on 09/06/10. Edited by Brent Barrett.
Share your feedback by contacting us at 206-202-4182, or on Skype to TuningInToSciFiTV.
Theme song graciously provided by Beatnik Turtle.
Promo for Angel Between the Lines.
You can listen to the episode now by using the 'Play' button below.
Podcast: Play in new window | Download
Subscribe: Google Podcasts | RSS