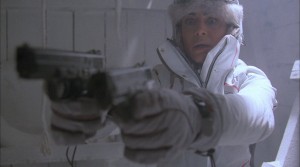 Listen in as Kevin, Jon from Boise and Jessa Phillips from Game Tyrant and Good To Be A Gamer discuss the recently aired 'Rage Of The Yeti'.
You can listen to the episode now by using the 'Play' button below or follow the break for more detailed show notes.

If you enjoy these movies consider joining our Fans of Syfy Original Movies Facebook group where you can get updates about the movies and talk with fellow Syfy and B movie fans.
For additional information about this movie:
IMDB.com Page
Syfy Original Movie Page
Feel free to post your ratings as a comment below or join in on the discussion on our forum.
Podcast: Play in new window | Download
Subscribe: Google Podcasts | RSS