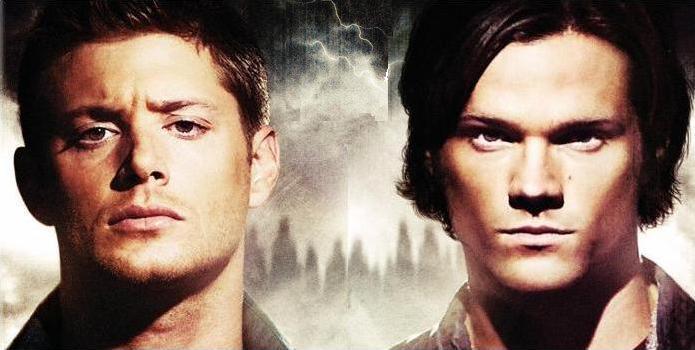 Contest: Name the Shows! contest running until September 11. Correctly name 3 or more shows used in the promo to qualify for a drawing. The winning prize is a genre TV show on DVD from the "Tuner Vault". Check the blog for more contest details.
Back Porch:
05:00 – Supernatural Season 4
Supernatural Season 5 premieres September 10, at 9pm EST on the CW.
Episode #46 hosted by Kevin Bachelder, Wendy Hembrock, Wayne Hutchinson and Kimberly Thompson. Recorded on 8/31/09.
Edited by Brent Barrett.
Theme song graciously provided by Beatnik Turtle.
Promos for the The Scapecast – a podcast about Farscape, and The Signal – a podcast about Firefly.
You can listen to the episode now by using the 'Play' button below.
Podcast: Play in new window | Download
Subscribe: Apple Podcasts | Android | Google Podcasts | RSS