Kevin Bachelder is joined by TIST co-host Brent Barrett for a spoiler filled discussion of SciFi (the old spelling) original movie Alien Apocalypse from 2005.
You can listen to the episode now by using the 'Play' button below or follow the break for more detailed show notes.
You can view this movie on-line via NetFlix at any time.
For additional information about this movie:
Syfy.com Original Movie page
IMDB page
Overall Rating:
Brent – Lower end Watch it Now
Ratings: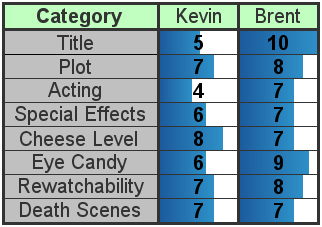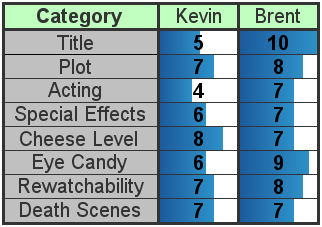 Feel free to post your ratings as a comment below or join in on the discussion on our forum.
Podcast: Play in new window | Download
Subscribe: Google Podcasts | RSS