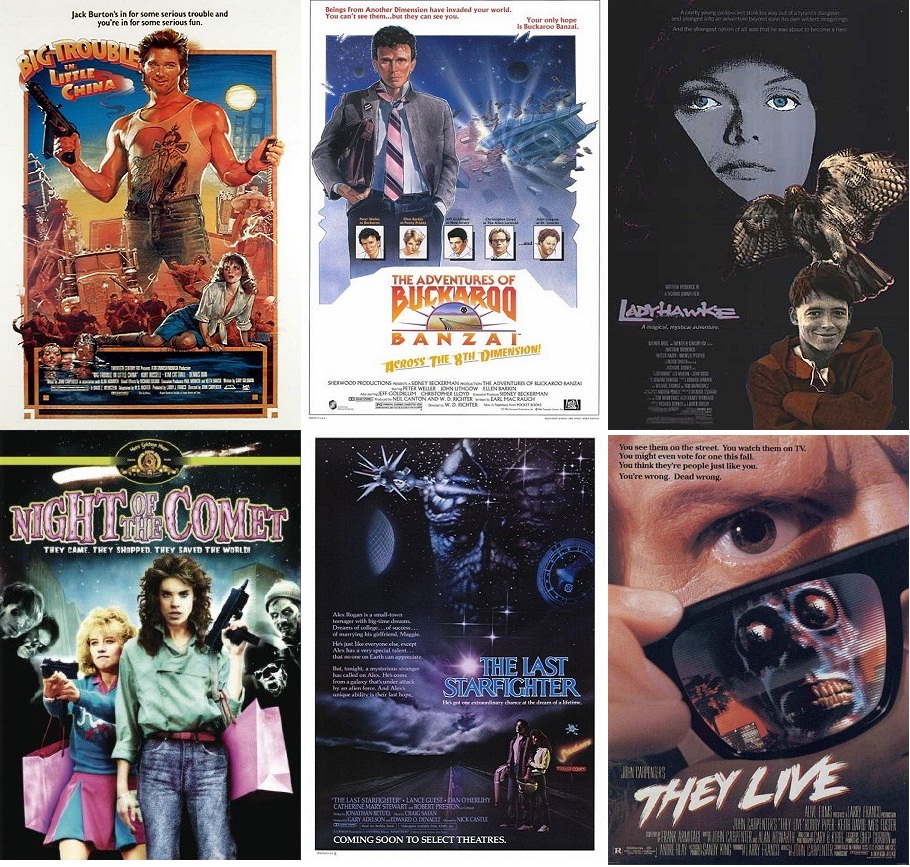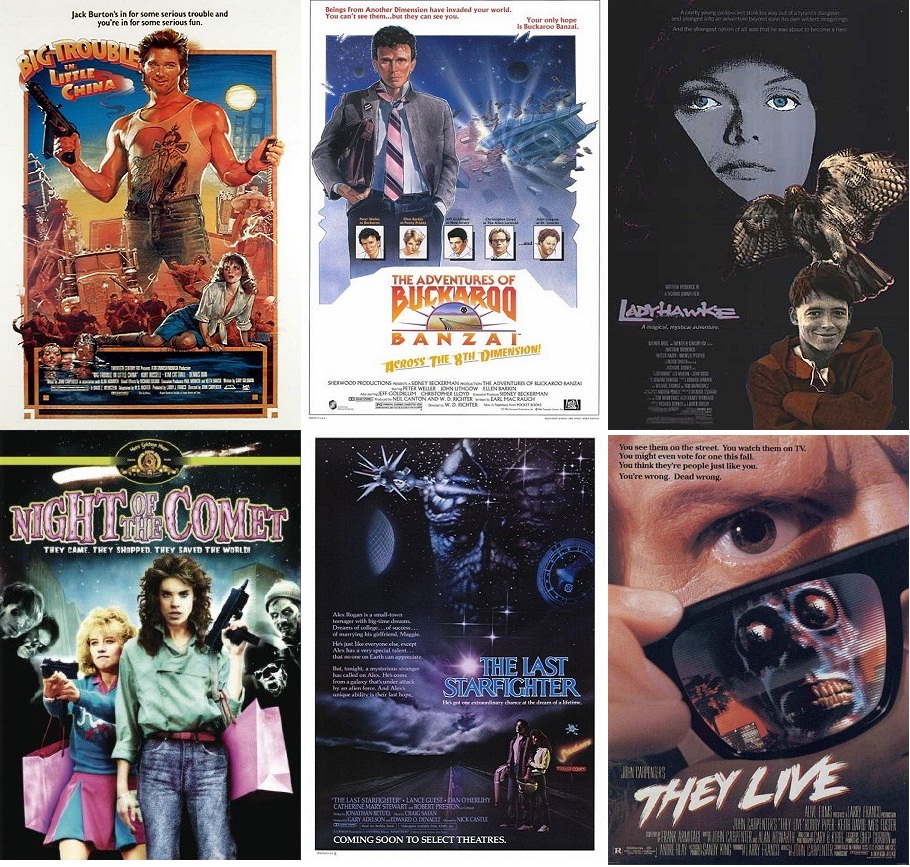 Over the past few months I've had several requests to cover additional B movie titles beyond the ones that have aired on the Syfy channel. Now that things are on a roll with Saturday B Movie Reel I've decided to start doing occasional coverage of other scifi and fantasy B movie titles. We're going to call these other titles our "Vintage" series.
I'd like to start our Vintage series with some of my favorites from the 1980s. You can see several of them listed in the photo to the left. Click on the photo to see a larger image.
If you're interested in joining me to discuss any of these titles just let me know or if you have other 80s titles to suggest feel free to pass them along too.
More details are available in our forum discussion thread which you can find here.